Think of a concert or a conference. A movie…a music video or a television commercial. A short video for online projects. You can mount one and we can provide the musical artists - director, scriptwriter, singer, band, host and everyone else in production needed for the project. We provide award-winning actors for stage, television, film, video, online and advertising requirements. We have access to some of the best artists in their fields and may include them in our packages. And all are excellent at what they do.
It all began with Gary V. We produced Act 3 with Gary V at the Glorietta and the two-day Gary V for All concert at the ULTRA in 1986. It was produced for television and everything sprouted from these projects to where we are today. Since then we have embarked on and produced countless events that needed conceptualization, planning, organisation, budgeting, management and coordination of special events of extraordinary activities like concerts at the Araneta Coliseum, the MOA Arena, the Luneta Grandstand, and variety shows in campuses and provincial tours, plus other entertainment packages for conventions, conferences, product launches, anniversaries, weddings and awarding ceremonies. We've worked with 60-piece orchestras, multiple artists and stages for up to crowds of 500,000. Give us your budget and your bucket list and we'll try to work on a win-win situation for everyone.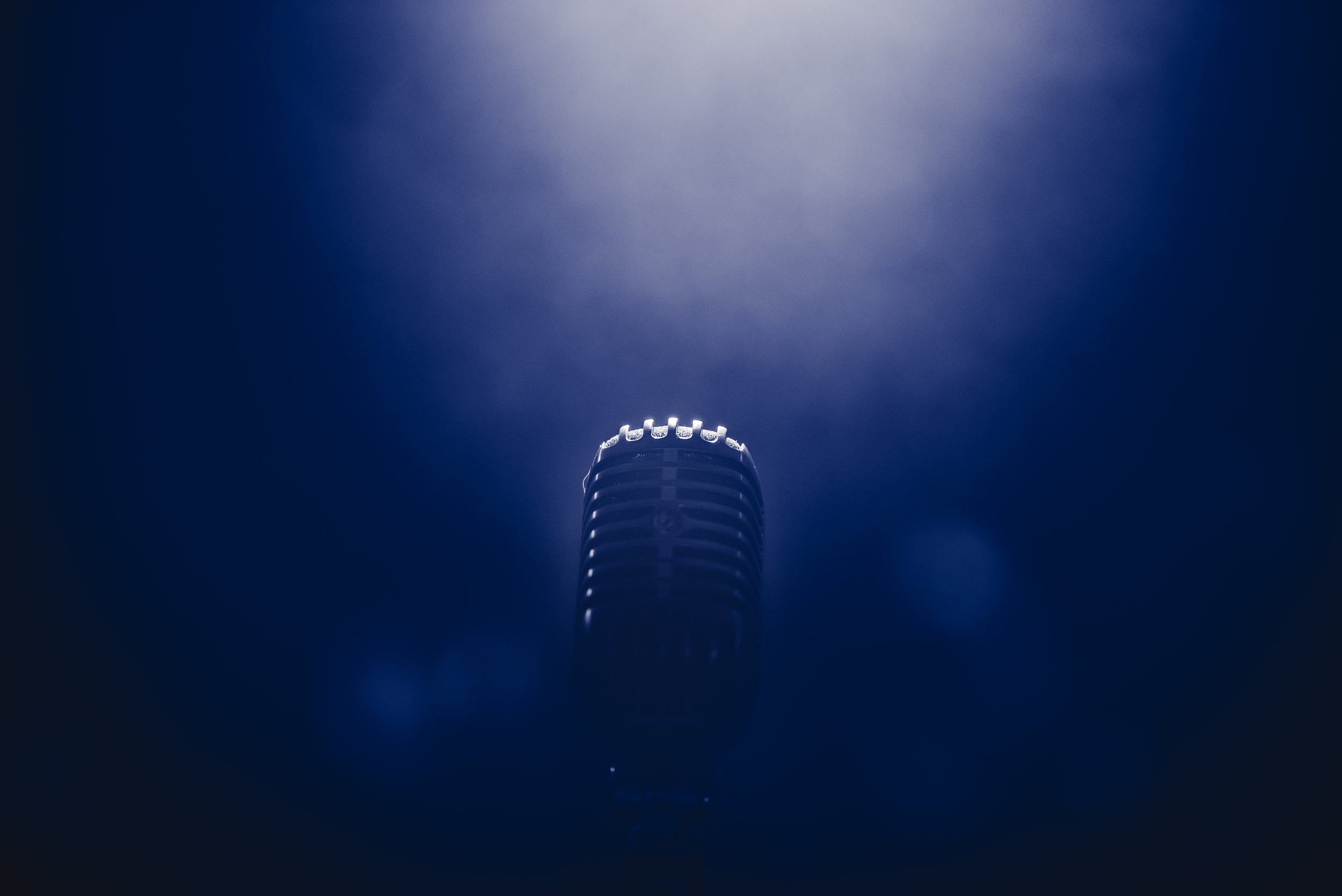 We believe that every artist was created by God with gifts and talents for a special purpose. We are mere conduits connecting these gifted individuals and mainstream or online producers and/or promoters, music users, networks and entertainment portals designed to bring out the best in these artists. With this in mind, we hope to partner with visionaries who allow themselves to be navigated into paths ordained only for them.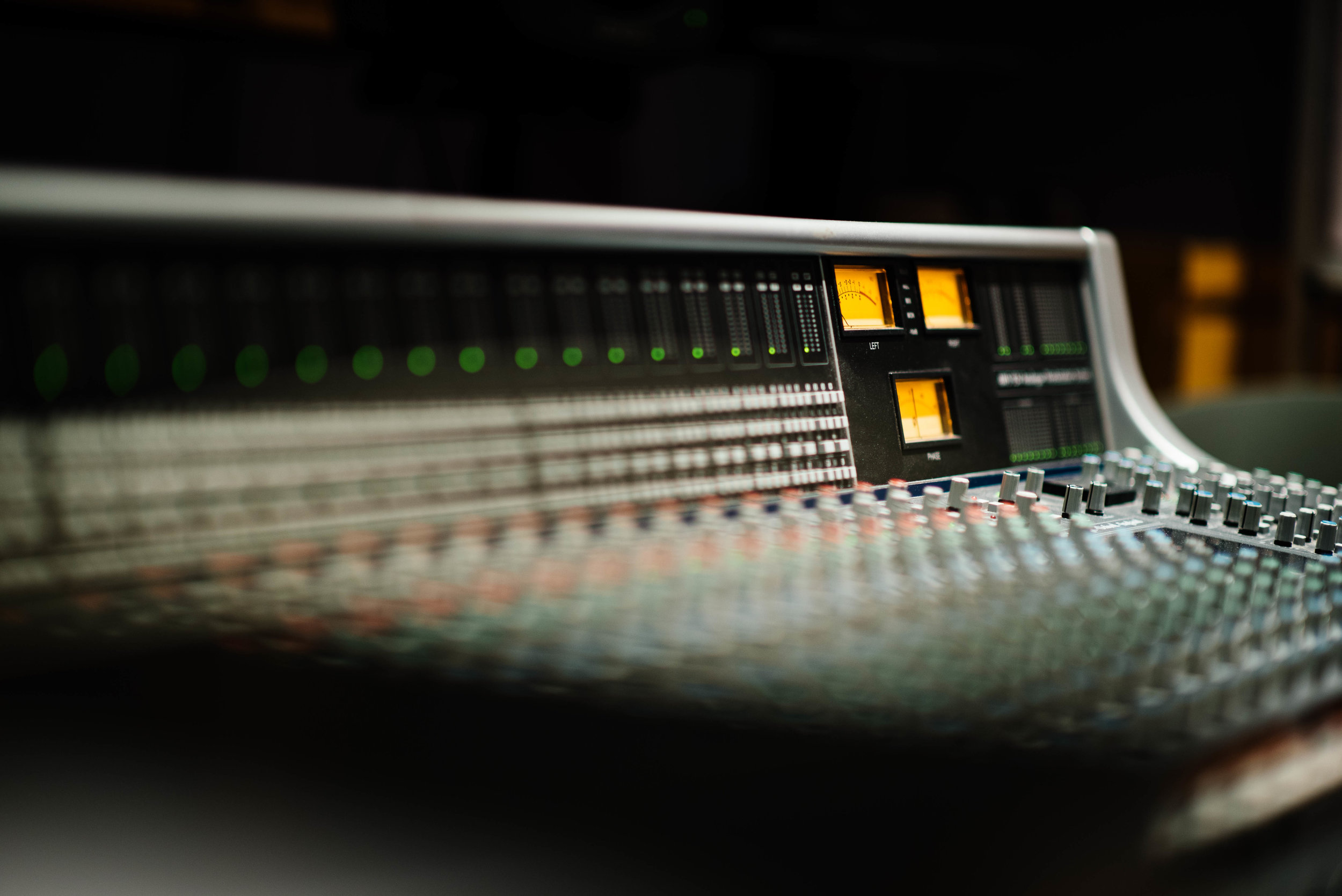 Genesis is the first book in the Bible. Everything needed to exist on earth and be productive was created in this book. We believe that these ingredients were made in order for man to be able to produce the best kind of content possible that would be used to inspire, entertain, and change lives in a positive way. Whether they be production of songs, films, videos, literary works and the tasks needed to come up with final product such as but not limited to directing, scriptwriting and research, concept, soundtrack production…we know the masters of these fields and can collaborate with them for you.
Advertising and
PR Agencies
1TWO17 Productions & Management, Inc.
a+b Expedio Intergrated Marketing Communications, Inc.
Ace Saatchi & Saatchi
BBDO Guerrero
Carat Philippines
Dentsu Aegis Network
Grey Group
Group Agatep, Inc.
Harrison Agency
McCann Erickson
Publicis Jimenez Basic
Digital Spin
ITP Sven
Huddle Room
Homonym
Starcom Media
Team Excite
Vidanes Agency
Media Partners
101.1 Yes FM
103. 5 K-Lite FM
105.1 Crossover FM
90. 7 Love Radio
96.3 Easy Rock
ABS-CBN
CBN ASIA, Inc.
GMA 7
HBO
Jam 88.3
Magic 89.9
Monster Radio RX 93.1
MTV Asia
MYX Philippines
Retro DCG FM 105.9
Star Music
The Filipino Channel
TV 5
Billboard PH
Business Mirror
Business World
Manila Broadcasting Co.
Manila Bulletin
One Mega Group
Philippine Daily Inquirer
Philippine Star
The Journal Group
Events Agencies
Ad Central Systems & Events
All Media Events Team Inc.
Big Picture Production
Crystal Events & Management
Eventizm Marketing & Events Services
Events Circuit
Eventscape Manila
Fullhouse Asia
GBA Events Asia
Ideashop Manila, Inc.
Live Events Digital & Media Corporation
Red Events & Communications
Robert Blancaflor & Group Inc.
Saga Events, Inc.
Soundcheck
Stratminds, Inc.
The House of Stars Production
Visions & Expressions
Outbound Asia
One Mega Events
Whizcircle, Inc.

Abojeb (former Aboitiz Jebzen)
ADP Pharma Corporation
Aficionado
Aim Global
Alabang Country Club, Inc.
Alaska Milk Corporation
Alphaland Corporation/Balesin Island Club
Ambassador Appliances
American Data Exchange
Amkor Anam
Asus Technology Philippines Inc.
Authentic American Apparel, Inc.
Avon Cosmetics, Inc.
AXA Philippine
Ayala Corporation
Ayala Land Inc.
BDO Unibank, Inc. Banco de Oro
Bank of the Philippine Islands
Belo Medical Group
Bench Philippines
Becca Music
Bloomworks
BYS Philippines
C.B. Andrew Asia Inc.
Caltex Philippines
Carat Philippines, Inc.
CDO Foodsphere
Central Affirmative Company, Inc.
Central Bank of the Philippines
Century Properties Inc.
Chatime
Chowking
Coca-Cola
Coffee Bean & Tea Leaf
Colgate Philippines
Commercial Corp.
Filcon Manufacturing Corporation (Converse)
FGP Corporation
Cozoz, Inc.
Dept. of Environment & Natural Resources
Diabetamil
Dong-A Pharma Philippines (Bacchus)
Domino's Pizza
Duty Free Philippines
East West Bank Corporation
Ecossentials Food Corporation
Emirates
Entreprenuer Org Phils.
Energy Development Corporation
Extra Joss Co.
Facebook Philippines
Far East Bank of the Philippines
Far East Broadcasting Company
Fila Philippines
Filoil Ecology Specialist, Inc.
Fil-Pacific Apparel Corporation
First Gen Corporation
First Pacific Leadership Academy
First Vita Plus
For Me Clothing (this is under Golden ABC Corporation)
Fort Bonifacio Development Corp.
Foton MotorsFrancis Libiran
Frontrow Philippines
Fujifilm
G.A. Yupangco
Gabay Guro
GAOC
Genesis Enterprise
Generation Hope (Hope in a bottle)
Grand Touring Oil (Nueva Ecija)
Green Core Thermal, Inc.
Gerry's Grill
Globe Telecom
Gold's Gym
Golden ABC Inc.
Golden Arches Development Corp. (Mcdonald's)
Goldilocks
Goodyear
Gruppo Innovare, Corporation
Harrison Hawk Hewlett-Packard
Hewlett Packard Philippines Corp
Holcim Philippines
HSBC
Lourdes Hospital
Philippines/China Holcim
Homonym
Huper International
Icons, Inc
Impact Mints
Intel Philippines
Integrated Computer, Philippines
ISSHO Genki
Johnson & Johnson (Phils) Inc.
Jollibee
KFC
Laus Group of Companies
M Lhuillier
MAC Cosmetics
Mall of Asia Arena
Manulife
Max's Philippines
Mediacom
Medtronic Philippines, Inc
Megaworld Corporation-Commercial Property Division
Metrobank Card Corporation
Merck, Sharp and Dohme (IA) Corp.
Metrobank Microsoft Office Philippines
Mindset a Marketing Communications, Inc.
Mlhuiller Financial Services
Mountain Dew
Music Museum
My Solid Technologies/MyPhone
Novuhair
Nuffnang
Nutramedica
Ogilvy One
Okada Manila
Pepsi-Cola
Far East Trade Devt., Co
Panasonic Philippines
Philippine Airlines
Philippine National Bank
Pilipinas Shell
PJ Lhuillier Group of Companies
Pocket Rocket Advertising, Inc. (should be in Events Agency)
Powermac Center
Primer Group of Companies
Primetime Creatives, Inc.
Primebeef Company, Inc.
Procter and Gamble
Puregold Supermarket
Reckitt Benckiser Philippines
Reed Elsevier Philippines
Regan Industrial Sales, Inc.
Republic Flour Mills
Resortsworld, Inc.
RFM Corporation
Robinson Land Corp.
Royal Duty Free
Rustans Marketing
Salt & Light Ventures
Samsung Philippines
San Miguel Corporation
Seaoil Philippines
Security Bank
Servimax Technologies, Inc. (Sennheiser)
Shangri la Hotel The Fort
Shangri La Mall
SM Mart Inc.
Smart Araneta Coliseum
Smart Communications, Inc.
SMDC
Smith Kline Philippines
Solid Video Corporation
Splash Corporation
Sta. Elena Construction
Standard Insurance
STI
Stores Specialist Inc.
Sun Cellular
Sun Life Financial Inc.
Sunshine Place
Suy Sing Commercial Corp.
Sky Cable Corporation
Tao Corporation
Tea Bros
Ten Knots Development Corporation
The Lord Assembly
The French Baker
The Medical City
The Coca-Cola Export Corporation
TriDharma Holdings, Inc.
Timeframe Media Co.
Toni & Guy
Toby's
Toshiba
Total Petroleum
Toyota Motor Philippines
Tupperware Brands Philippines
Uber Philippines
Unibank, Inc.
UNICEF
Unilab Philippines
Unioil
Uniprom Inc.
United Laboratories
Universal Records
UNO Philippines
Viber Philippines
Villa del Conte
Vita Coco Philippines
Voyager
Wack Wack Golf and Country Club
Wealth Collection Co., Inc.
Wilbros Entertainment, Inc.
Wilcon Builders
Yamaha Music Corporation
G.A. Yupangco Company
Yellow Brick Media Group Inc
Young Musicians Organization
Zoe Broadcasting Company
List of Recent Productions
Awit At Laro Ayala Mall Tour

National Bookstore 75th Anniversary (Entertainment Portion) - The Huddle Room Media Inc.

PLDT Pasasalamat – PLDT

Perry's Group of Companies Christmas Party - Perry's Group of Companies

Gary V at Walkway Concert - Church Simplified

Gary V Love In Motion

Sunset by the Lagoon - Lyceum of the Philippines

Christmas Around The Philippines - The Energy Development Corporation

Reed Elsevier Holiday Party - Reed Elsevier

Amway Philippines 20th Anniv. National Sales Convention 2017 (Entertainment Portion) - Amway Philippines

The Philam 70th Anniversary (Entertainment Portion) – Philam

U-Freight Live @ 40th Year - U-Freight Limited Inc.

Thanksgiving Party of Worldbex Services INTL - Multirich Home Decors Inc.

Hollywood In Manila at Meralco Theater with 5pc. Orchestra - MVP Group of Companies

5th Anniversary First Vita Plus (Entertainment Portion) - First Vita Plus

Appreciation Night (Entertainment Portion) - Lausgroup Land Corp.

The First Philippine Holdings Corp. and First Gen Joint Christmas Party - First Philippines Holdings Corp.

The Medical City 49th Anniversary (Entertainment Portion) - Medical City

65th Anniversary Customer Apprecation Night - Cebu & Davao (Entertainment Portion) - Security Bank Corp.

Deca Homes "Future Presents" - MOA Arena (Entertainment Portion) - Digital Spin

Unioil 50th Anniversary - Shang Fort (Entertainment Portion) - Live Events Digital & Media Corp.

Cebu Abot Pangarap Thanksgiving Concert (Entertainment Portion) - BDO Unibank Inc.

Emirates Airline Gala (Entertainment Portion) - Grupo Agatep

Toyota Triple Crown Celebration (Entertainment Portion for 2 nights) - A+B Expedio Integrated Mktg.

Gary V Presents in Dapitan, Zamboanga - Gloria De Dapitan Inc.

Novemberfest Celebration / COD – Paircargo

Sunlife of Canada Concert (Entertainment Portion) - Creativentoligist Corp

City of Dreams Manila's Opening Launch Concert (Entertainment Portion) - Asian Expertise Dynamic Inc

Appreciation Night (Production) - First Gen Corporation

75th Anniversary Concert – Ultra - Pilipinas Shell

10th Anniversary - STI